Introducing the InPocket Plan
---
Supplemental medical insurance exclusively for BAI+ members
Over the years, members of BAI have approached us about offering additional products that could help reduce the out-of-pocket expenses for medical costs. The association has worked with AmFirst Insurance Company (AFIC), as the insurer, and Morgan White Group (MWG), as the marketer and administrator, to create a ground-breaking plan that helps cover the gaps that exist in most comprehensive major medical plans. At the last board meeting, the BAI Board of Directors voted to begin offering this plan to our members.
AFIC and MWG have been industry leaders in the supplemental health (gap plan) business for employers. By partnering with Benefits Association, MWG and AFIC have been able to create an affordable gap plan for our members. MWG uses an online platform called "Insurance for Everyone" for easy enrollment in various types of plans, and it will be used for enrolling the new InPocket Plan.
Note: the InPocket Plan is not yet available in all states. In some states the plan is underwritten by Standard Life and Accident Insurance Co.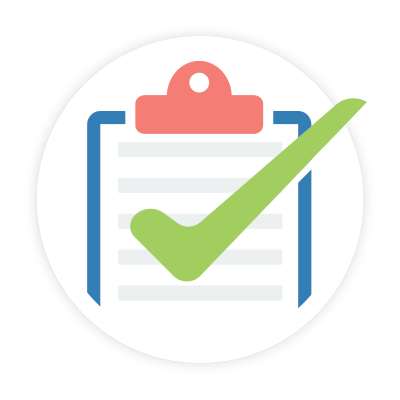 Guaranteed Issue
No health questions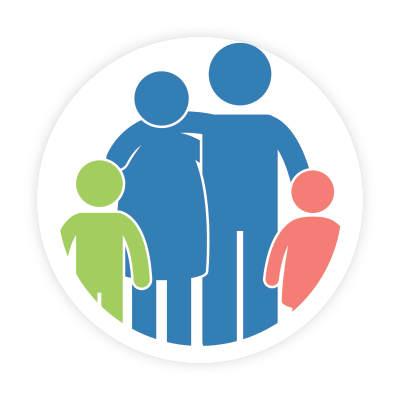 Family Coverage
Buy for yourself or the whole family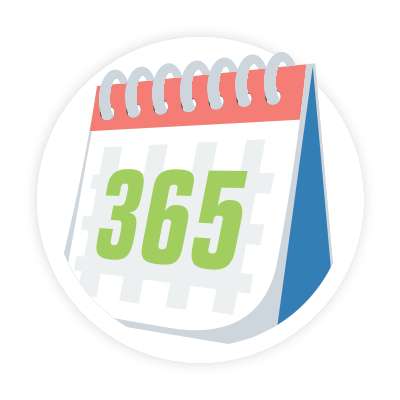 Enroll Anytime
Not limited to open enrollment
Other Key Features
Pre-Existing conditions covered • No waiting period • Free telehealth consulting