Providing Benefits to our members
---
Benefits Association, Inc. (BAI) was founded in 1990 with the purpose of serving as a professional trade association to promote and provide for the general welfare of individuals, large groups, associations, small businesses and their employees, or retirees, who become members. It is a non-profit Mississippi corporation domiciled in Ridgeland, Mississippi. The goal is to provide relevant information and practical benefits that are useful for its members in everyday life which include, but aren't limited to, important document storage, car rental discounts, retail discounts, financial education, hotel discounts, and more.
Today we are over 300,000 members strong!
Since beginning on January 4, 1990, BAI has grown to over 300,000 members. BAI has five board members, as stated by the bylaws of the association that have been voted in by association members. These directors represent and vote on behalf of the members. As the association grows and the board sees a need for additional committees, more will be established. To keep communication open, there are annual meetings which all members are encouraged to attend via GoToMeeting or Zoom. Meetings can be found on the members login page where an access link will be available. Given the cost of physical meetings, travel for some of our members, and COVID-19 health concerns, the board has decided to conduct meetings online at this time. If a member has a request, it can be submitted to the board through the contact form below and will be sent to the board for review. BAI is committed to providing our members hundreds of benefits across all 50 states.
Below is a brief overview of the current portfolio of discounts and memberships being offered to our members.
Member Benefits*
For all BAI Membership Levels: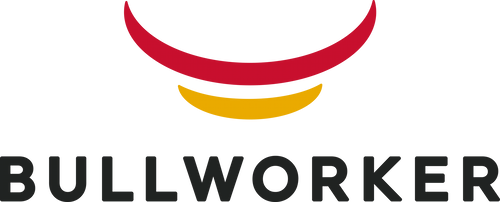 Bullworker
Get a 10% discount off all Bullworker products! Bullworker enhances quality of life by providing wise solutions for wellness to people all around the world.
Working Advantage
One of our main benefit providers is Working Advantage. As a BAI member, you will have the ability to create a free account – granting access to exclusive savings on movie tickets, theme parks, hotels, Broadway and Vegas shows, shopping partners & more.
Info Lockbox
A quick, convenient place to store all those hard-to-remember policy numbers, account numbers, professional contacts, and countless other bits of information that you never can seem to find when you need them!
Brooks Brothers
This program privilege entitles members to a 15% discount on full priced merchandise by phone or online. Members will need a membership card which must be presented at the time of purchase.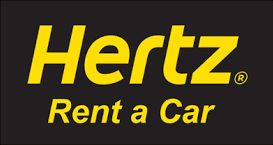 Hertz
Save up to 20% at over 1600 Hertz locations.
Remember "Hertz Will Come and Get You!"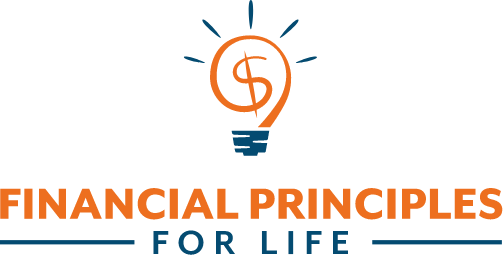 Financial Principles for Life
BAI Members receive one FREE annual membership ($20 value)
Financial Principles for Life is a premium resource of financial insight and advice. FPFL offers a powerful and growing library of insightful articles about financial subjects like budgeting, retirement planning, investing, and much more.
Wyndham Hotels & Resorts
As a BAI member, you will be able to simply connect to 8,900+ hotels around the world and save 8% off their Best Available Rate

Life Fitness
Get exclusive savings on select Life Fitness products
---
BAI Plus Benefits:
InPocket Plan
Gain access to this innovative supplemental medical plan, sold exclusively to BAI+ members.
More Info
In-House Travel Services
Access to our dedicated in-house travel agent who can save you money while making your next vacation unforgettable
---
Note: Benefits are subject to change.