Serving our members since 1990
---
The purpose of BAI is to serve as a professional trade association to promote and provide for the general welfare of individuals, large groups, associations, small businesses and their employees, or retirees, who become members. BAI is committed to providing members with practical benefits which are useful in everyday life.
Today we are over 100,000 members strong!
BAI was incorporated on January 4, 1990, as a non-profit Mississippi corporation. The Association's main office is located in Jackson, Mississippi.
Member Benefits*
Working Advantage
One of our main benefit providers is Working Advantage. As a BAI member, you will have the ability to create a free account – granting access to exclusive savings on movie tickets, theme parks, hotels, Broadway and Vegas shows, shopping partners & more.
Info Lockbox
A quick, convenient place to store all those hard-to-remember policy numbers, account numbers, professional contacts, and countless other bits of information that you never can seem to find when you need them!
Brooks Brothers
This program privilege entitles members to a 15% discount on full priced merchandise by phone or online. Members will need a membership card which must be presented at the time of purchase.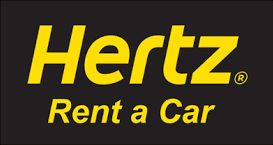 Hertz
Save up to 30% and Earn Free Rentals for your company!
Book with your CDP# to access discounts and free day credits
Earn 1 credit for each day. 15 credits = 1 free day! You already earned 10 credits by enrolling
Earn DOUBLE credits for first 90 days of your membership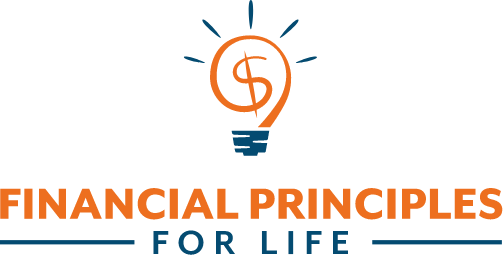 Financial Principles for Life
BAI Members receive one FREE annual membership ($20 value)
Financial Principles for Life is a premium resource of financial insight and advice. FPFL offers a powerful and growing library of insightful articles about financial subjects like budgeting, retirement planning, investing, and much more.
Wyndham Hotels & Resorts
As a BAI member, you will be able to simply connect to 8,900+ hotels around the world and save 8% off their Best Available Rate
---
Note: Benefits are subject to change at the discretion of the Association's Board of Directors.