Frequently Asked Questions
---
How do I join?
Click here to download the PDF application.
Print the PDF, fill it out, and send it to:

Benefits Association, Inc.
P.O. Box 14067
Jackson, MS 39236
If you need more info, please visit our How to Join page.
Who owns BAI?
BAI does not have any stockholders or ownership. It is a nonprofit association which is run by its Board of Directors, which is elected by its members. These Board Members serve BAI and do not receive a salary.
Who is on the Board of Directors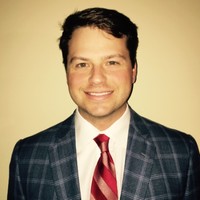 Drake Adams
Drake is currently a producer with Mcgriff Insurance and the leader of their Transportation practice group. Drake has been in the insurance business for 11 years with a niche in Transportation and Logistics Risk Management. Drake is married and has three boys with his wife Summer. Drake and his family are members of Christ United Methodist Church in Jackson. In his free time Drake enjoys coaching his boys in their various sports, deer and duck hunting and playing golf and tennis.
---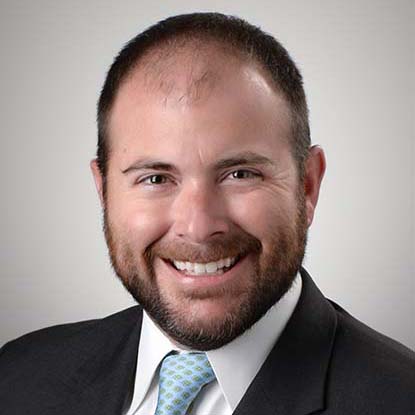 Will Herrin
Will was born and raised in Hattiesburg, Mississippi. He graduated Mississippi State University with a BS and BA with emphasis on Economics and Spanish. He later earned his graduate degree in banking at Louisiana State University Graduate School for Banking. Mr. Herrin began his banking career in 2004 and is currently serving as Senior Lender at Priority One Bank in Ridgeland. His current role involves managing all aspects of lending for the bank, product development, and talent acquisition for the entire POB footprint. Mr. Herrin was a member of the Madison Top 10 under 40 class of 2018. He has served in various roles on board of directors in the Jackson area and currently serves as President of Benefits Association, Inc. Mr. Herrin resides in Flowood, MS with his twin sons Nobles and Tucker, along with his wife Dr. Lee Herrin where they attend Pine Lake's Reservoir campus.
---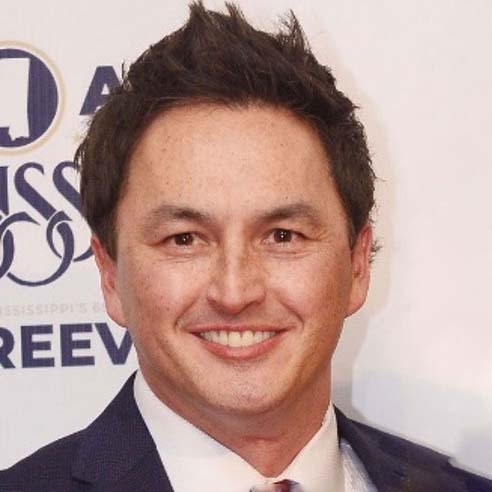 Richi James Lesley
Richi is currently the Regional Vice President with Fresenius Kidney Care serving the Mississippi Region. His long-standing career in healthcare began with Johnson &amp Johnson, where he served as a Regional Marketing Manager over the Atlanta Region, later he became the Area Sales Manager with Medtronic Neurosurgery for the state of Mississippi. Richi earned a Bachelor of Science Degree from Mississippi State University and a Master of Science in Management from Belhaven University. He currently lives in Madison, MS where he is a husband, father, and active member of Pinelake Church. In his free time, Richi enjoys spending time with his family, hunting, fishing, sports, and playing guitar.
---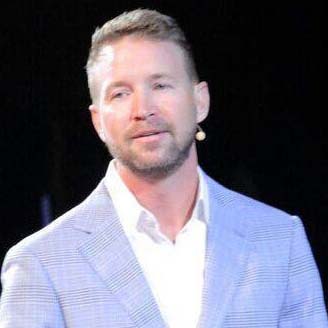 Dustin McCain
Dustin is a native of Jackson, MS. and graduated from Hillcrest Christian High School. Dustin worked his way through college by finding his gift in sales. At the age of 21, as a fulltime Business student, Dustin was recognized as being one of the top 10 salesman in North America for the products that he represented. Following his graduation from Belhaven University and a successful sales career, Dustin took a leadership role and became the youngest Branch Manager in the history of a large, publicly held heavy equipment enterprise. Dustin will readily admit that leadership at a young age didn't come easy, and as a result, he educated himself by reading hundreds of books, attending seminars all over the U.S. and polishing his people/leadership skills. Today Dustin is married with two amazing children, remains in the heavy equipment industry, and serves on the executive team of a local dealership as the Vice President of Product Support Operations. Gifted in sales, leadership, operations, and public speaking, you can find Dustin on stage in churches, schools, and at business conferences sharing the lessons that he has learned over his successful 24-year career. As an ordained minister, Dustin is most passionate about leading others to Christ and motivating them to unlock their God given potential to take action in pursuit of the amazing plan that Christ has for their life.
---
Matt Thornton
Matt was born and raised in Brandon, MS. After High School, he went on to graduate from Mississippi State University in 2005 with a degree in Political Science. Matt now serves as Vice President of Thornton Construction Co., which has been a family run business for over 35 years. He is also a managing partner for Moss Creek Fish House, and is the owner of Blu South Homes, a residential home-building company. He and his family attend Fondren Church in Jackson, where Matt has served as deacon. Matt has been married to his beautiful wife Lauren for 13 years and they have two precious girls, Josie Blu and Scout.When not working Matt enjoys being with his girls, hunting, working out, and cheering on the Bulldogs.